​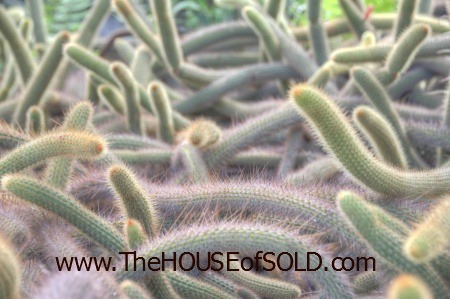 Now that the kids are back in school, there's even more clutter to try to keep under control.
Life can get pretty hectic, and keeping track of schedules, and other documents, School supplies and clothing, along with other household clutter, can become overwhelming.

Here are 5 articles with some cool tips and ideas for staying organized this year.
Visit houselogic.com for more articles like this.
Copyright 2013 NATIONAL ASSOCIATION OF REALTORS®