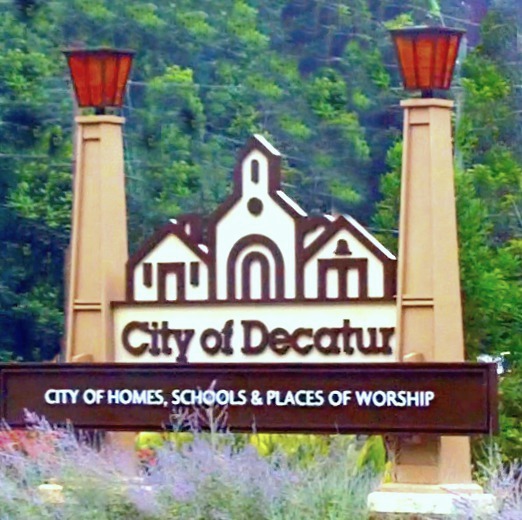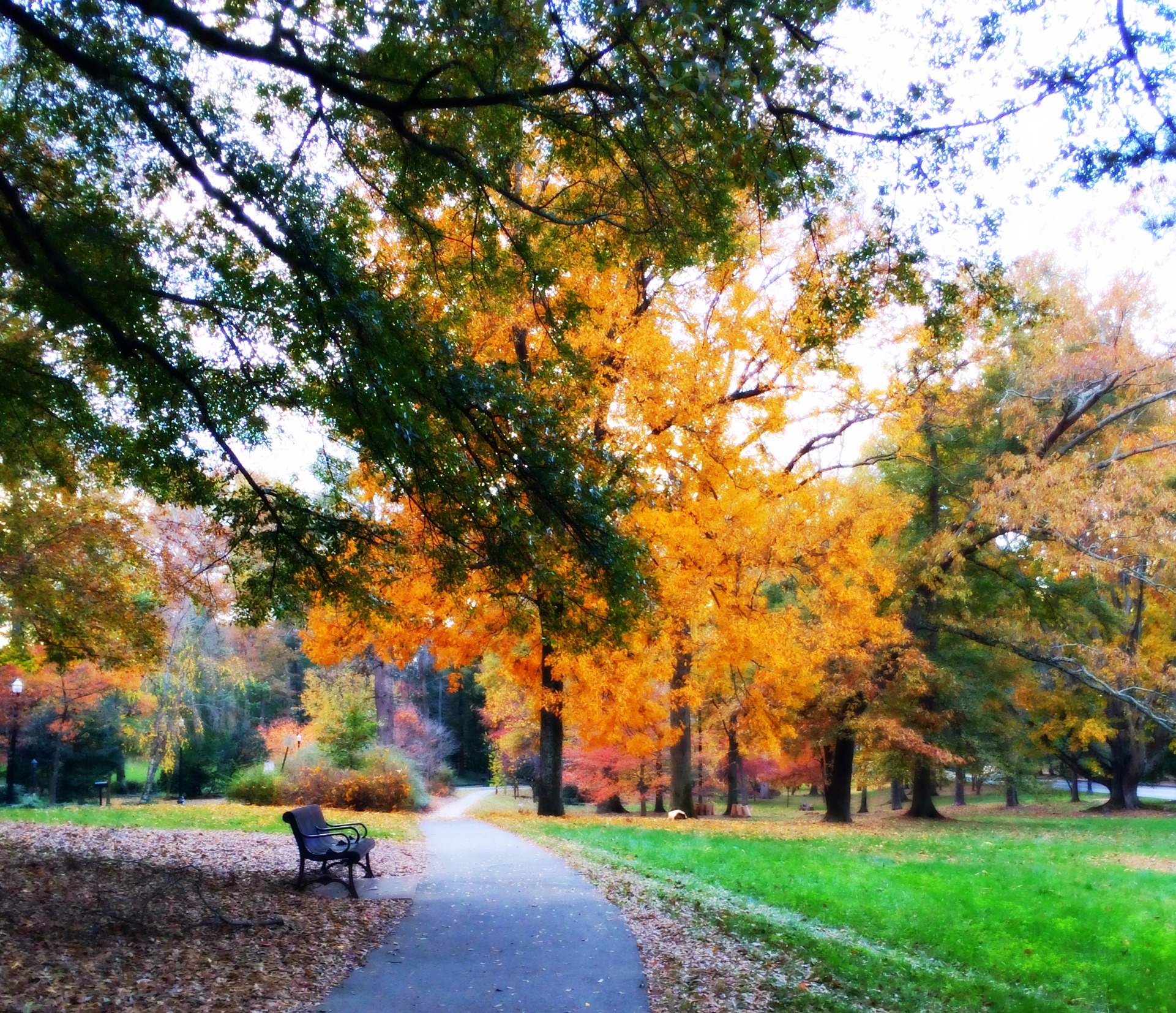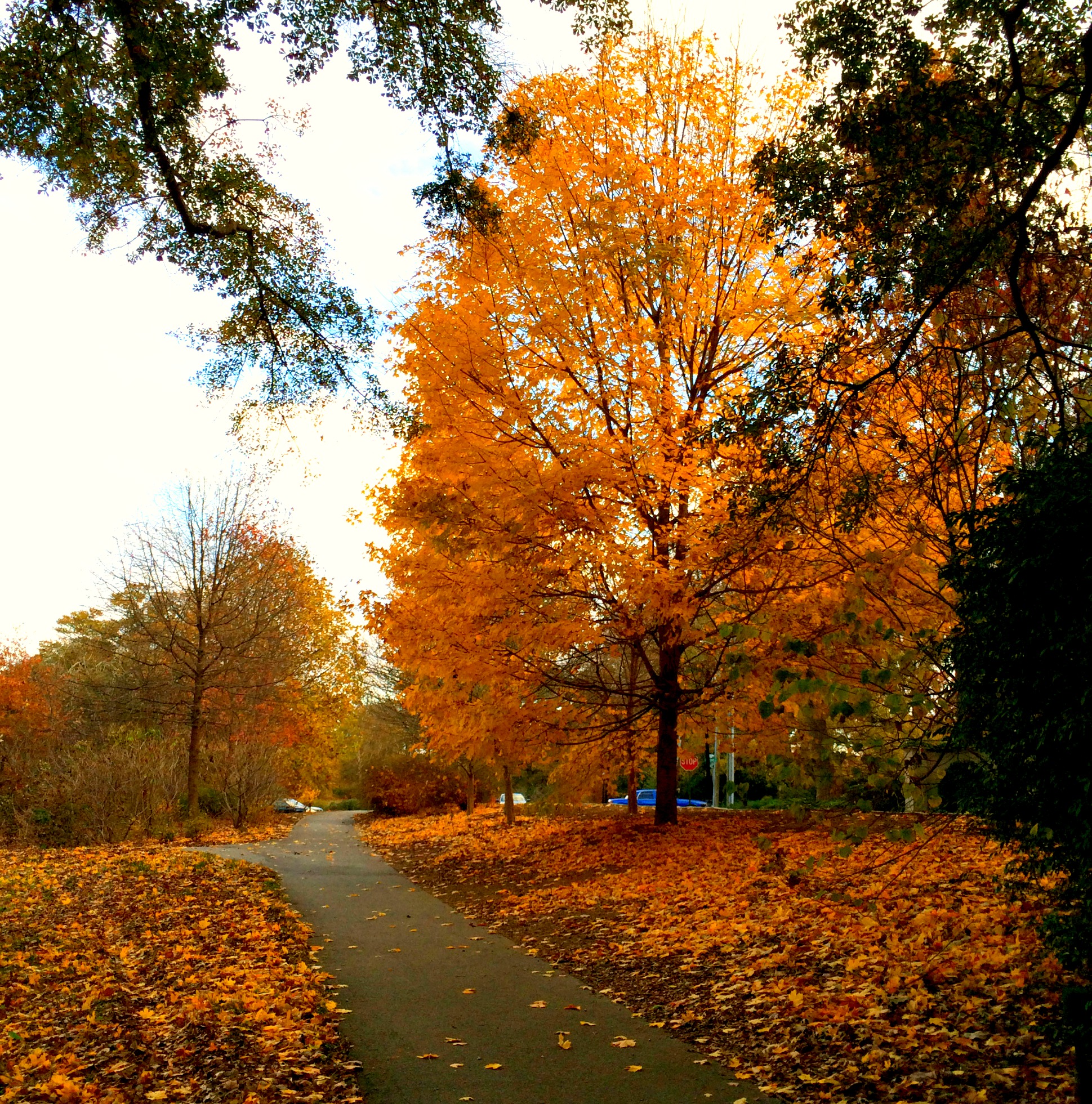 There's a touch of Autumn in the air, and there's no where better to be in Autumn than in Decatur Georgia.
The old growth hardwood trees burst with color, the weather is refreshingly wonderful, and the city bursts with things to do.
Decatur schools are nurturing, the restaurants are varied and excellent and the music is lively and art and museums are abundant.
Decatur is a wonderful place to call home!
Click here to browse the homes that are currently for sale in Decatur.
Then click here to contact me (Barbara Jenkins) to make an appointment to find and view your Decatur dreamhome!