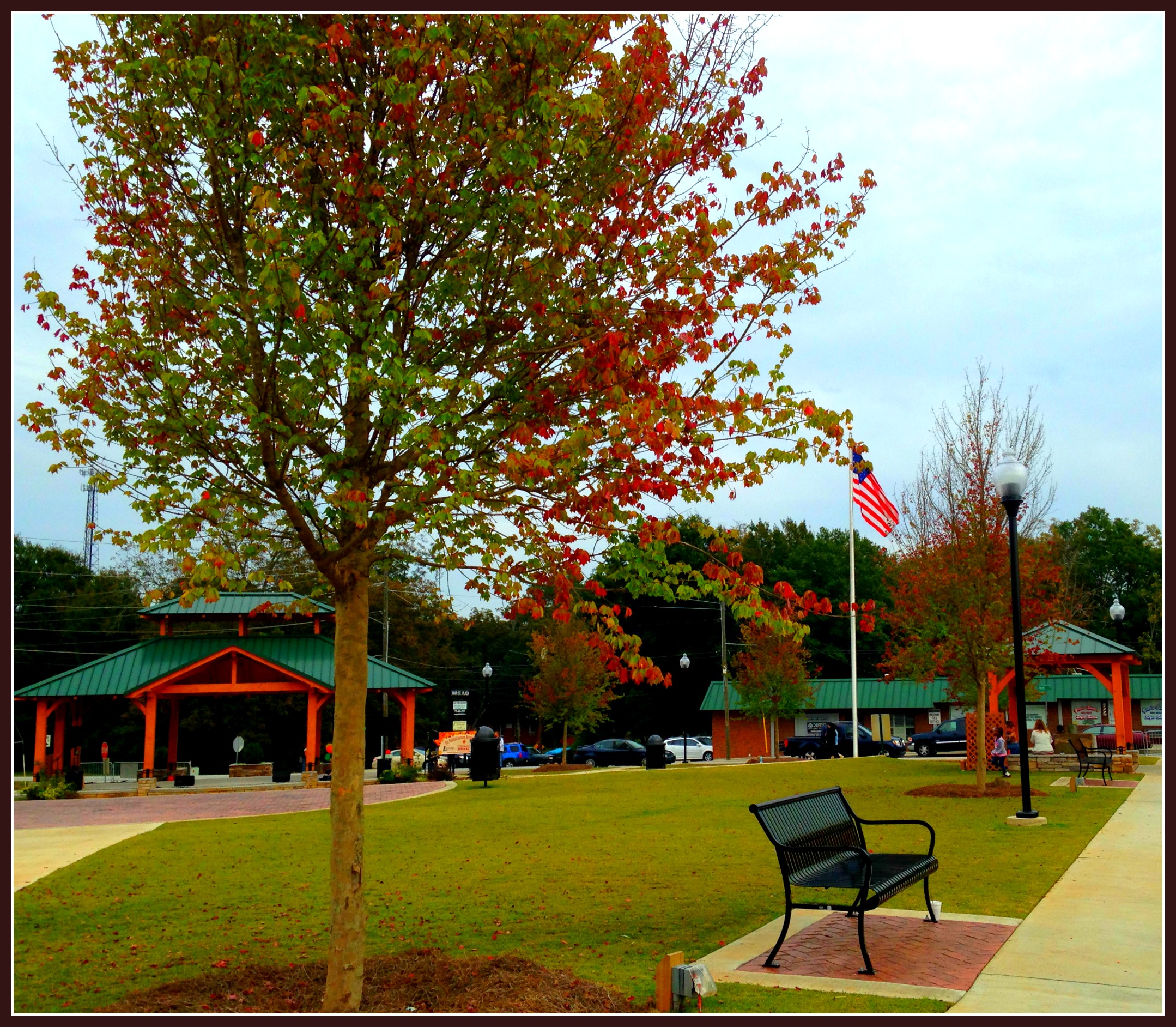 View Larger Map
Our little town of Loganville Ga can be found just about an hour drive from Atlanta, halfway between downtown Atlanta and the trendy college town of Athens Ga -home to The University of Georgia, which is one of the nation's top universities.
Definitely not urban but not quite rural, residents and visitors can enjoy a peaceful lifestyle and community closeness with pretty landscapes, along with the convenience of a variety of shopping and restaurant choices, several lovely churches, and wonderful schools.
I've loved living in Loganville for 20 years and have found it to be the perfect place to live and work. It's affordable, friendly and never more than an hour drive to anywhere I need to be or anything I want to do; the airport; the museums, concerts, theatre and sports events in the city of Atlanta, ; the North Georgia mountains, the lakes, or the beautiful Georgia countryside.
Our little town of Loganville, Ga is a wonderful place to raise a family, start or relocate a small business, or retire in peace and comfort.
Below is a video taken at some of recent Loganville events.
Here is a list of homes for sale in our little town of Loganville.
Contact me (Barbara) if you would like more information on buying (or selling) a home in our little town of Loganville, GA.